This vacancy is closed and is displayed for reference only.
Reference:TG2552
Opportunity type:Permanent, Full-time
Working hours:36 hours per week
Salary:£36,106 per annum (inclusive of a £3,000 per annum Market Rate Allowance)
Location:London - Tate Modern, Bankside
Closing date:26 January 2020 at midnight
This post offers an opportunity to help Tate to fulfil its ambition of rethinking the history of modern and contemporary art through the presentation and integration of film and time-based media in exhibitions, collection displays and in the Starr Cinema, corresponding to the museum's wider strategy and ambitions as well as contributing and supporting the strategy for representing film and time-based media in the Collection.
You will be involved in everything from leading the film programme, contributing to exhibitions and displays in relation to film and international art as well as being a central figure in the acquisitions of film, video and other audio/visual material. You will also support the senior management team and contribute to the overall vision of Tate.
We need an experienced curator or specialist with expert knowledge in international art and an interest in the medium of film and time-based media, with extensive experience of devising and delivering exhibitions or projects with imagination and distinction, demonstrating a high level of knowledge and understanding of issues surrounding the presentation of art within a global museum context. You will possess an established network of contacts in the field and be a first-class communicator who can write for a variety of audiences.
Our jobs are like our galleries, open to all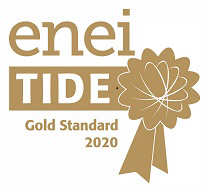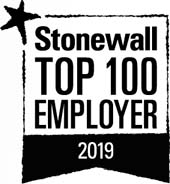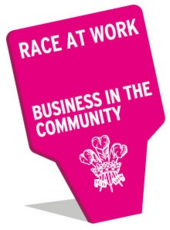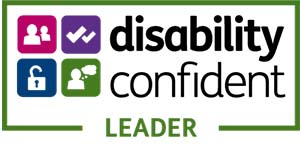 Application Information
If you wish to apply for this vacancy, please apply online. Please also refer to our Guidance Notes that can be found below.