This vacancy is closed and is displayed for reference only.
Reference:TG2521
Opportunity type:Permanent, Full-time
Working hours:36 hours per week
Salary:£23,959 per annum
Location:Liverpool - Tate Liverpool
Closing date:15 December 2019 at midnight
This is great opportunity to develop your fundraising career at one of the world's leading arts organisations. We are looking for a highly motivated and creative individual with experience in project co-ordination or fundraising to deliver partnerships with universities, public sector funders and trusts and foundation applications in support of the gallery's work.
With your excellent communication skills and confidence in building relationships, you'll be responsible for providing exceptional levels of stewardship for current supporters. You will take a lead role in administering Tate Liverpool's university partnerships, including co-ordinating benefits, communications and reporting. You will also support the Head of Development and Development Manager in identifying, researching and building relationships with trusts and foundations. You'll work collaboratively with colleagues across the organisation to develop fundraising proposals and reports.
Our jobs are like our galleries, open to all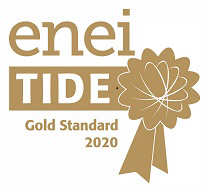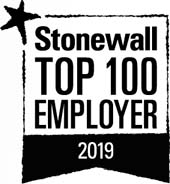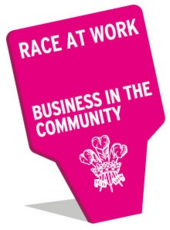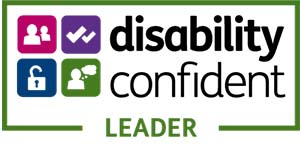 Application Information
If you wish to apply for this vacancy, please apply online. Please also refer to our Guidance Notes that can be found below.