This vacancy is closed and is displayed for reference only.
Reference:TG2382
Opportunity type:Fixed-term, Full-time
Working hours:36 hours per week
Salary:£25,774 per annum
Location:London - Tate Britain, Millbank
Closing date:21 July 2019 at midnight
This is an exciting chance to join a new team in one of the most successful fundraising operations in the UK. We are looking to recruit an experienced officer to support the Philanthropy, Strategic Projects team and assist in developing excellent relationships with donors as well as to help deliver the strategic projects fundraising plans.
A proactive approach to the management of multiple and changing priorities is essential in this role. In addition, you will have proven relevant administrative experience, preferably gained within a fundraising department or similar, in an organisation of equivalent complexity to Tate. Your flexible and proactive approach to work and strong organisational skills will mean you can prioritise a varied workload and work accurately under pressure to meet strict deadlines. An excellent communicator, both in person and in writing, you'll be confident dealing with individuals at the highest level, handling confidential and sensitive information.
Our jobs are like our galleries, open to all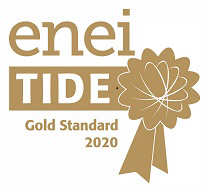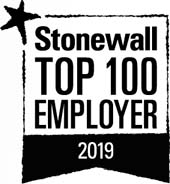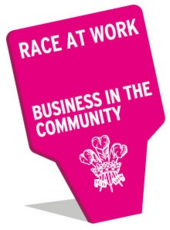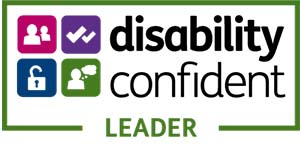 Application Information
If you wish to apply for this vacancy, please apply online. Please also refer to our Guidance Notes that can be found below.