This vacancy is closed and is displayed for reference only.
Reference:TG2336
Opportunity type:Permanent, Full-time
Working hours:36 hours per week
Salary:£36,742 per annum (inclusive of a £5,000 per annum Market Rate Allowance)
Location:London - Tate Britain, Millbank
Closing date:27 May 2019 at midnight
Tate's Corporate Development team is one of the most successful arts fundraising teams in the UK, specialising in the creation and management of innovative, multi-strand corporate partnerships. We are now seeking a brilliant new business Corporate Partnerships Manager, New Business who will secure high-level, industry-leading partnerships for Tate Modern and Tate Britain.
You will have an impressive track record of securing a diverse range of high-value corporate partnerships through all stages of the process, from research and cultivation through to pitching, negotiation and contract. You will have first class relationship-building and influencing skills and will thrive on working with senior level individuals externally and internally. Your ability to think creatively and commercially and bring together departments across Tate will ensure you are able to devise and deliver the most cutting-edge and competitive opportunities for our partners.
A strategic and dynamic thinker, you will work closely with the Head of Corporate Partnerships and the team to forecast financial targets and to agree priority projects. You will have outstanding project management skills with a compelling and persuasive presentation style. You will play an important role in cultivating a collaborative team environment, also line-managing and developing a Corporate Partnerships New Business Officer.
Our jobs are like our galleries, open to all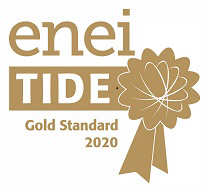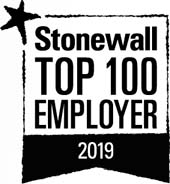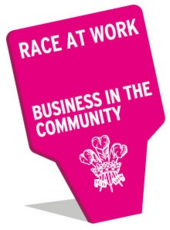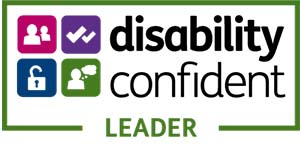 Application Information
If you wish to apply for this vacancy, please apply online. Please also refer to our Guidance Notes that can be found below.