This vacancy is closed and is displayed for reference only.
Reference:TG2326
Opportunity type:Fixed-term, Part-time
Working hours:21.6 hours per week
Salary:£19,045 per annum (ie pro rata to the full-time equivalent of £31,742 per annum)
Location:London - Tate Britain, Millbank
Closing date:03 June 2019 at 17:00
This is an exciting opportunity to join the Conservation Science and Preventive team at one of the world's leading art institutions on a fixed-term, part-time basis. You will provide preventive conservation support and expertise on art works at Tate with a focus on environmental monitoring, data collation and analysis, lighting, integrated pest management, and sustainability at Tate Britain and Tate St Ives.
You will have a recognised qualification in Preventive Conservation with demonstrable practical experience. It is important you have experience of environmental monitoring and building management systems with experience of data analysis, risk management and report writing. You will have knowledge of lighting within a museum environment, Integrated Pest Management and a good understanding of long-term care issues in your specialist area with excellent interpersonal skills to provide accessible expert advice. Good time management and end-user IT skills are required, and experience of working in a museum environment is desirable.
This position is offered on a fixed-term contract until January 2020
Our jobs are like our galleries, open to all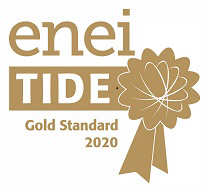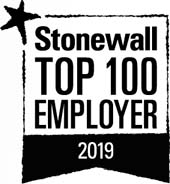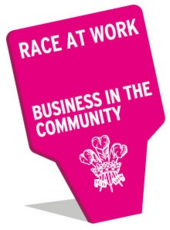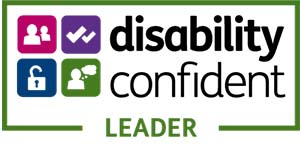 Application Information
If you wish to apply for this vacancy, please apply online. Please also refer to our Guidance Notes that can be found below.